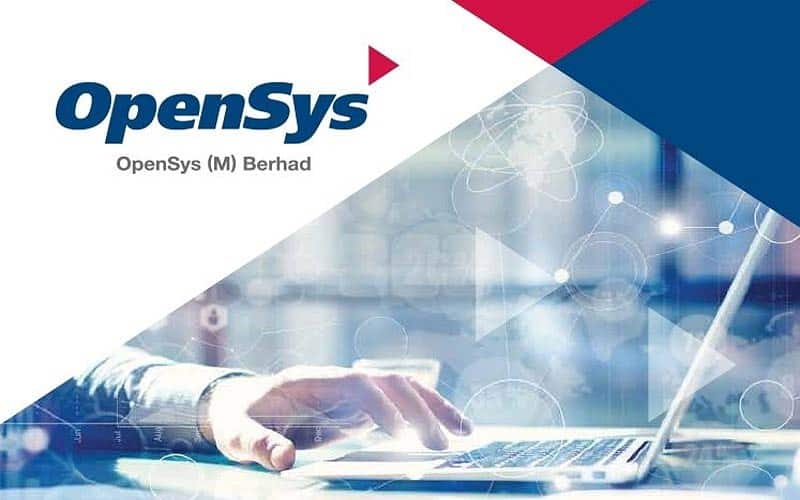 PETALING JAYA (Feb 18): OpenSys (M) Bhd's unit, OpenSys Technologies Sdn Bhd, has today launched buySolar, Malaysia's first one-stop online marketplace that enables both residential customers and commercial business consumers to purchase solar panels with the best financing.
Through this online platform, customers are able to choose solar products with the best financing options, as well as to facilitate the end-user market with the services offered by the key solar energy stakeholders.
OpenSys Technologies chief operating officer Luke Sebastian told reporters after the launching event here today that they are targeting 500 users per month, noting that there are some four million potential buildings.
"Rather than having a sales target, we want to spread awareness to consumers about this online marketplace," said Sebastian.
"The objective of the buySolar platform [is] to consolidate all the processes, which includes the buying, installing and servicing of panels, making it a one-stop solution that is easy for Malaysians to utilise renewable energy in their everyday lives and businesses," he said.
"As laid out by the government [whose aim is] to achieve the 20% renewable energy target by 2025, we believe by developing buySoIar, this helps to bring transformative impact of emerging technologies such as "Internet of Things (IoT), Big Data and eBusiness marketplace to the industry," he added.
Noting that the new buySolar marketplace was specially designed to be a hassle-free, one-stop services platform that provides customers access to the best value options, Luke said it also helps customers optimise their savings with quality after-sales services.
The buySolar platform provides end-to-end solar installation services, which include online status of application, cost estimation, solar installer selection, standardised quotation, financing, online monitoring maintenance and after-sales services.
With this, by installing solar panels, customers can reap the benefits of energy savings that could potentially range from 54% to 87%, depending on the amount of energy used and the size of the rooftop, said OpenSys.
Sebastian added that the solar panels could last up to 25 years.
Separately, OpenSys' chief executive officer Eric Lim Swee Keah told theedgemarkets.com that the company has spent some RM800,000 over a period of 18 months to develop this marketplace solution.
With this solution, he is looking to replicate it elsewhere, but did not elaborate further.
When asked if the company has any other potential ventures apart from this one-stop marketplace for solar solutions, Lim said the company does have plans, but declined to reveal more.
Under this platform, GSPARX Sdn Bhd, a subsidiary of Tenaga Nasional Bhd (TNB), will oversee solar quotations, while TNBX Sdn Bhd, a wholly-owned subsidiary of TNB, will offer the Supply Agreement for Renewable Energy (SARE) scheme and provide contracting, metering, billing, collection, disconnection and customer management for asset owners and investors.
CIMB Bank Bhd and CIMB Islamic Bank Bhd, on the other hand, are the financiers to provide financing options specifically for solar energy, in the form of green loans, for customers.
"ClMB's involvement as an official financier for the buySolar platform represents our support for Bank Negara's value-based intermediation concept as well as CIMB Group's sustainability pivot," said CIMB Islamic Bank Bhd CEO Ahmad Shahriman Mohd Shariff.
"To that end, CIMB is pleased to be the official financier for the buySolar platform and we have, in fact, allocated RM100 million for renewable energy financing," he said, adding that CIMB's financing from as low as RM20,000 to RM1 million covers 100% of the cost of acquiring and installing renewable energy technology.
Source: The Edge Markets