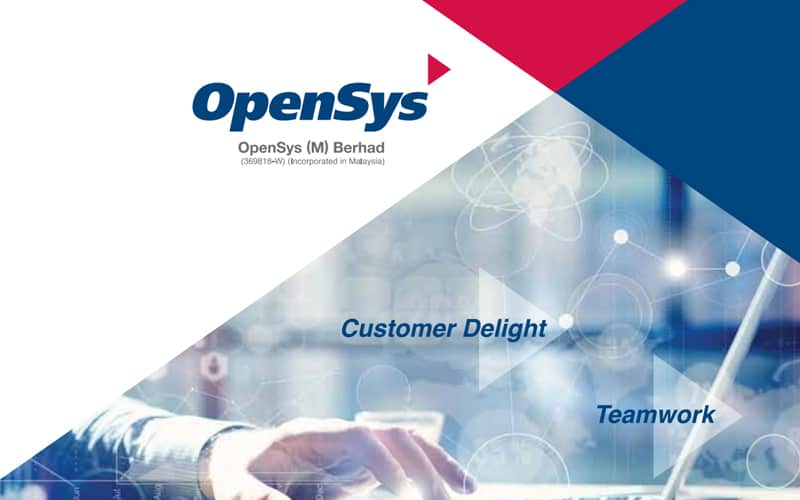 02/11/2020
KUALA LUMPUR, Nov 2 -- OpenSys (M) Berhad aims to register 10 service providers, banking and insurance partners for its online solar energy platform, buySolar by December 2020.
OpenSys Technologies Sdn Bhd chief operating officer Luke Sebastian said expanding the industry player base further simplifies the process for consumers, as it promotes choice and customisation to adopt solar solutions and financing options that enables every user to harness solar energy.
"We hope to make buySolar the leading dedicated online marketplace for solar panel and solar-related services in Malaysia and we are heartened to play a role in catalysing the nation's goal of achieving 20 per cent renewable energy target by 2025," he said in a statement.
He said OpenSys's target for buySolar is to be a leading end-to-end marketplace for solar installation services, from online application, procurement and financing to online monitoring maintenance and after-sales services.
To this end, the company has signed a collaborative agreement with EPCC provider Solarvest Energy Sdn Bhd, a subsidiary of Solarvest Holdings Berhad to design its solar system as per customers' premises, apply for necessary licences, procure products, construct, test and commission the solar panels.
Given that the government had in the previous budget extended tax incentives for solar energy utilisation to 2023, Luke hopes that something similar would be implemented in the next, to encourage household adoption of solar panels.
On the company's wishlist for Budget 2021, he said more incentives should be introduced to entice individual households to adopt renewable energy as a source of power.
"This is not only to protect the environment, but also promote a sustainable and long-lasting alternative method to produce energy going forward.
"Furthermore, homeowners that utilise solar panels are also able to reduce the cost of electricity with the solar panels potentially saving 54 per cent to 85 per cent depending on the energy used and size of the rooftop," he added.
-- BERNAMA
Source: BERNAMA