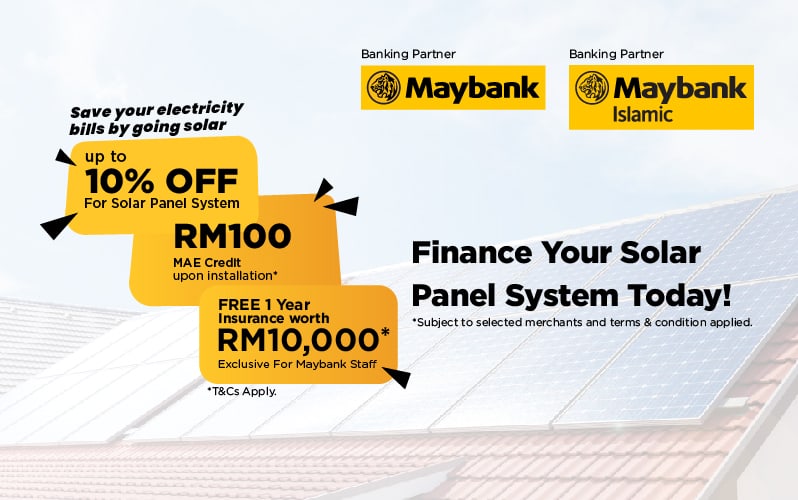 UP TO 10% OFF FOR SOLAR PANEL SYSTEM
Be the change you want to see in this world and switch to clean and green energy! Save up to 90% on your electricity bill with solar energy. Now, you can make your switch to solar and purchase your residential solar PV system with Maybank's special deals.
Enjoy up to 10% off with Maybank's 36-month 0% Credit Card EzyPay Instalment Plan or refinance your home through Maybank Home Financing. Redeem a MAE Credit worth RM100 once the installation on your home is completed! On top of this, Maybank staff will get to enjoy an exclusive 1-Year Free Solar Insurance worth RM10,000!
Maybank Home Financing provides different financing solutions to help finance your solar panels. Choose from the options below that suits your financial needs.
Tap into your existing Maybank's home financing redraw facility for access to extra funds to purchase and install a solar panel system.
Opt for up to 120% of your home financing facility for your purchase of a completed property where up to 30% financing may be allocated for installation of a solar panel system.
Remortgage your residential property that has been fully paid for or free from any encumbrances to release cash to install a solar panel system.
Refinance your home financing facility with Maybank and enjoy additional facility to install a solar panel system.
CREDIT CARD EZYPAY INSTALMENT PLAN
Enjoy 0% interest rate when you convert your purchase into affordable monthly instalments. Get up to 36 months on your instalment plan.
Follow the simple steps below to choose your financing preference: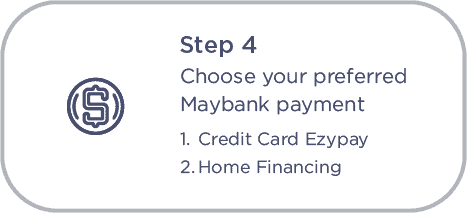 Let us help you on your switch to solar!
WANT TO EARN MORE AND PAY LESS
FOR ELECTRICITY? LET'S DO IT!
Enjoy a hassle-free solar investment experience with us today!
Request quotations right away and we can get you started on your solar journey.

Terms and Conditions: -
Payment must be made with Maybank Credit Card or Home Financing.
Offer is only valid on https://www.buysolar.my/.
Offer is not valid with other ongoing promotions, offers, discounts, vouchers or privilege cards.
The deals are valid for all landed residential houses with TNB account in West Malaysia, excluding factories and shop lot.
The price quoted is for indicative purpose only.
Offer is subject to supplier's promotion quota on a first come first served basis.
Final payment must be made within 90 days of the final proposal acceptance date.
Maximum solar system size is subject to supplier's limit.
If there is any variance(s) occurring during the installation time, participating solar service providers reserve the rights to adjust the price accordingly.
All disputes arising from this offer shall be governed by and subject to the Merchant's Terms and Conditions.
For more info on Solar PV Systems, kindly contact +6019 207 4988 or email to

[email protected]

.
Promotion is valid from 28 November 2022 – 27 November 2023.
PARTICIPATING SOLAR PV PROVIDERS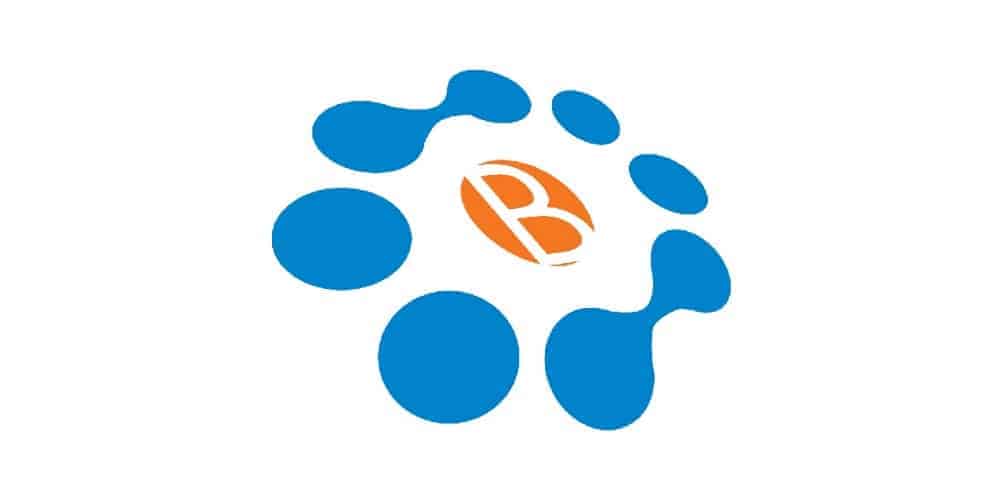 Brilliant Solar Sdn Bhd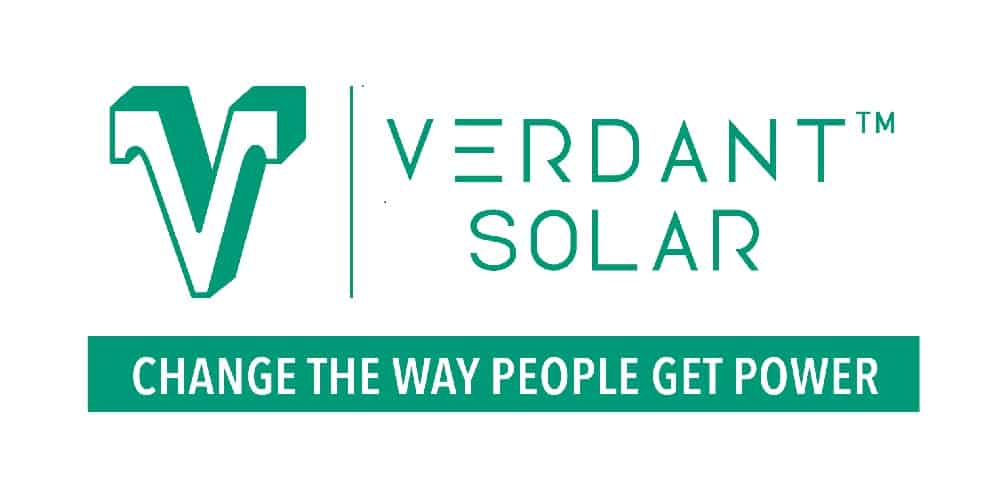 Verdant Solar Sdn Bhd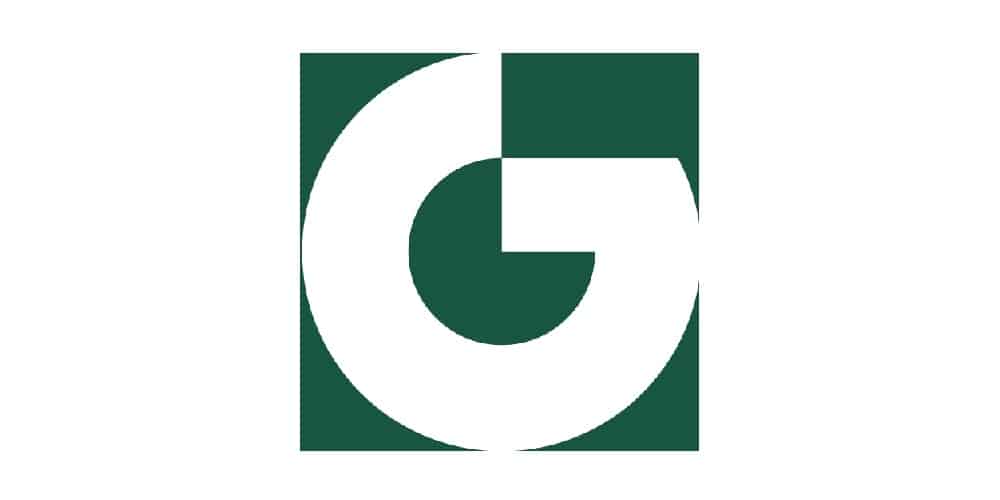 Gading Kencana Sdn Bhd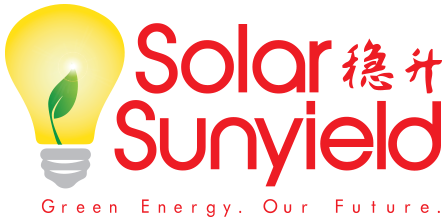 Solar Sunyield Sdn Bhd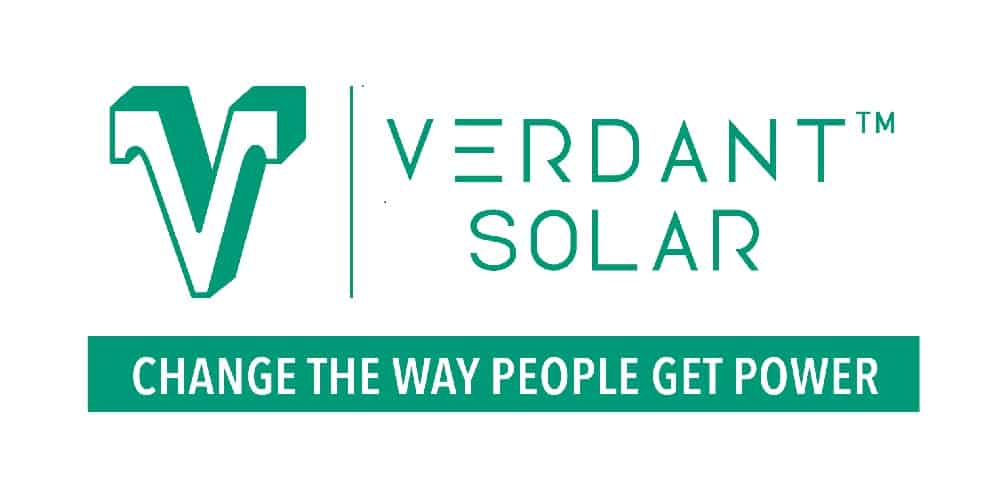 Verdant Solar Sdn Bhd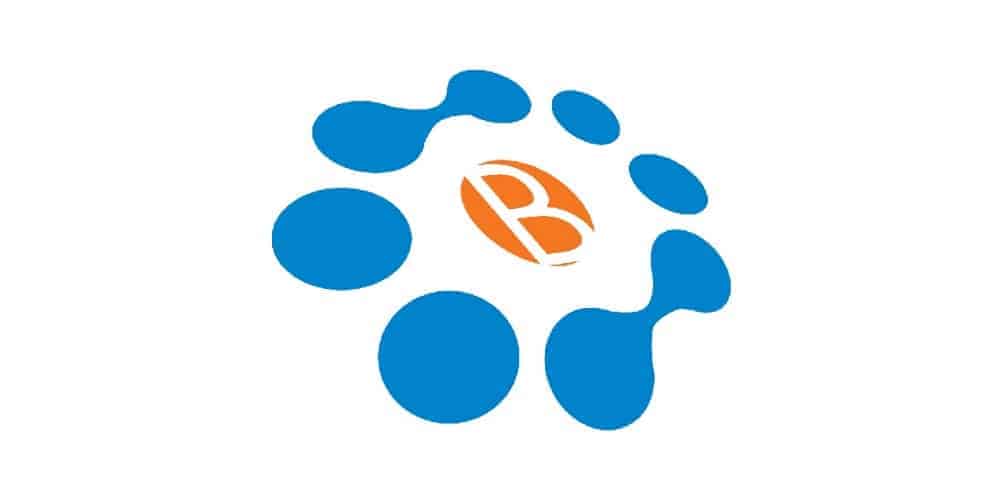 Brilliant Solar Sdn Bhd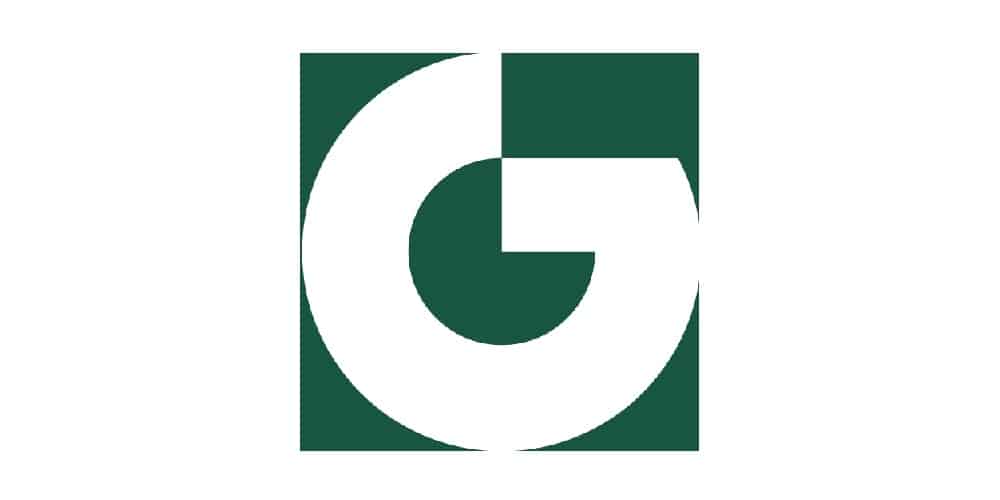 Gading Kencana Sdn Bhd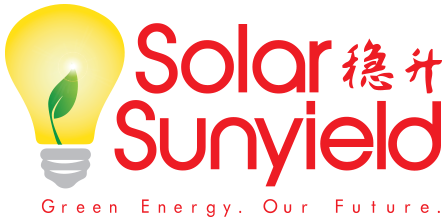 Solar Sunyield Sdn Bhd