6 Benefits of Using Solar Energy
Save more on your electricity bill

Generate your electricity with solar and reduce your electricity bills.
Low maintenance cost

You only need to keep the panels clean and ensure no trees are overshadowing them to optimize the panel's performance.
Save the environment

Solar is a great way to reduce your carbon footprint. A typical solar system eliminates three to four tonnes of carbon emissions each year which is equivalent to planting over 100 trees annually.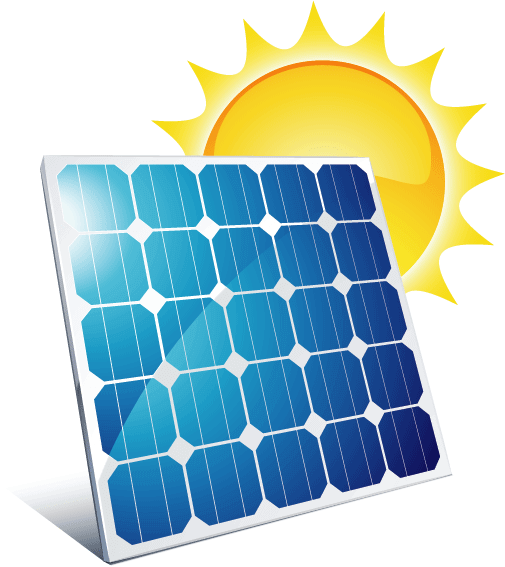 Eco-friendly source of renewable energy

Solar energy is a renewable resource as it reaches us through the sun's rays.
Cleaner, pollution-free energy

Solar energy is green, sustainable and does not emit pollutants.
Earn from the excess power produced

Administered and supported by SEDA, you can now earn by selling excess power produced back to TNB.
Go Solar with us!

Your trusted marketplace empowering your switch to Solar Lifestyle
Dynamic solutions that match your needs

At buySolar, we provide you with dynamic solutions for your premise.
Prompt & efficient sales support

Our Solar Advisors are your buddies when you go solar. You can receive free assistance via phone or email.
Trusted & credible registered solar suppliers

We pre-screen solar suppliers for certifications, experience, and quality before they join our marketplace.
Customer Care Service

buySolar is always here to assist you.
We provide solar financing options

buySolar provides unbiased solar financing information.
Monitoring features

With the monitoring features, you get real-time information about the various aspects of your solar system operations.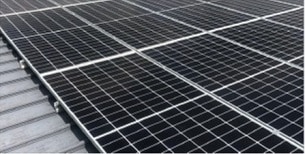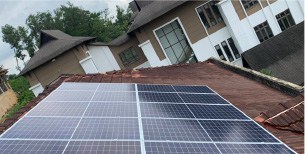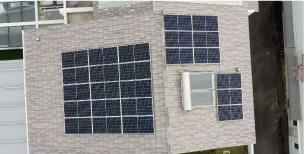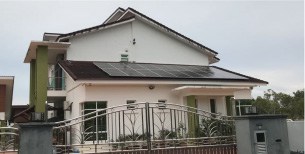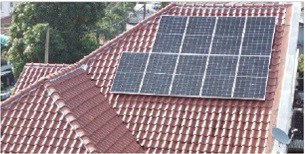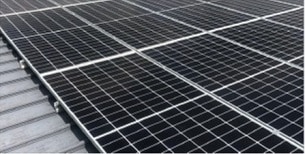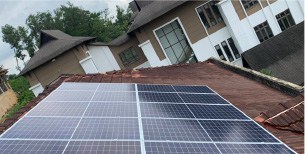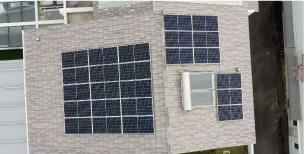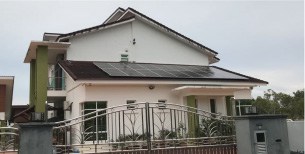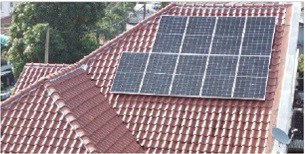 Let Us Help You Harness The Power Of The Sun
Strive for a greener and better future.
We Are With You Every Step Of The Way
We understand that the process of going solar can be a daunting notion but fear not as our platform simplifies and streamlines the whole process for you.
1

Add
Address
2

Request
Quotation
3

Site
Visit
4

Application
5

Installation

6

Turn
It On


Metric tonnes
avoidance per year


Cars taken off road
for 1 year
Calculate your savings with Solar
Use the slider to indicate your monthly electricity bill
Power Up Premise With Solar Now
Ask for a quotation from our pre-screened supplier to get started
Be a part of buySolar's pre-screened installers. We generate leads for you.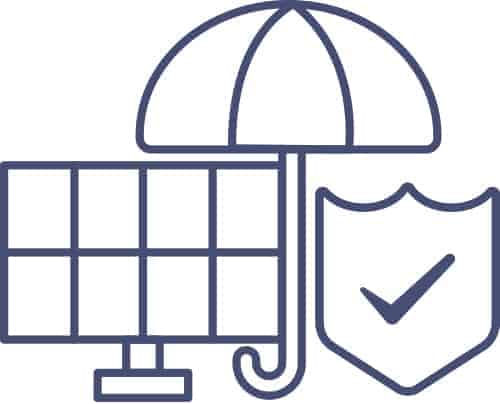 Protect Your Investment
All risk insurance for Residential