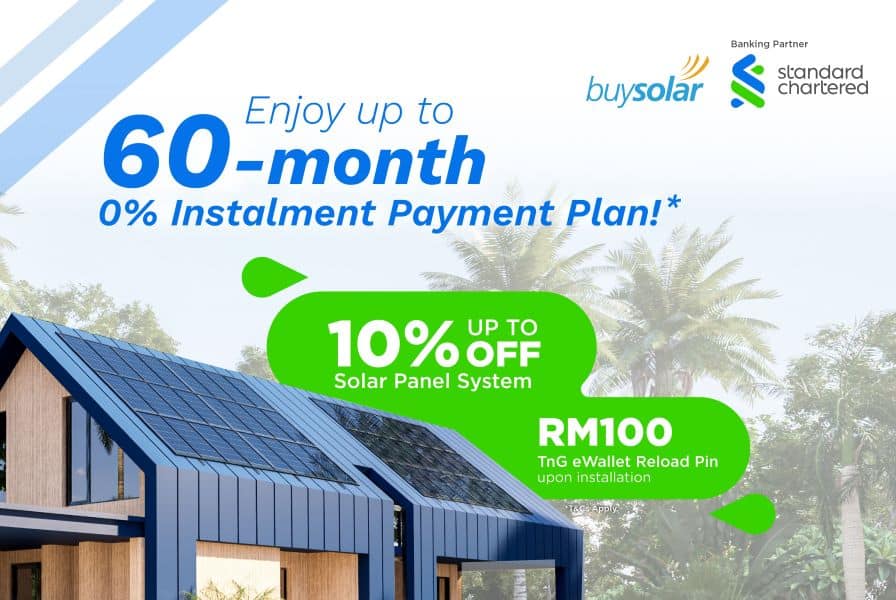 Let us help you switch to solar!

ENJOY UP TO 10% OFF
WHEN YOU SWITCH TO SOLAR

Be the change you want to see in this world and switch to clean and green energy!
Now, you can make your switch to solar and purchase your residential solar panels system with your Standard Chartered credit cards and opt for Standard Chartered Bank's up to 60-month 0% Instalment Payment Plan.
.
WANT TO EARN MORE AND PAY LESS
FOR ELECTRICITY? LET'S DO IT!


Enjoy a hassle-free solar investment experience with us today!
Request quotations right away and we can get you started on your solar journey.
Terms and Conditions: -
Offer is valid from 15 March 2023 – 14 March 2024.
Offer is not applicable to maintenance charges.
Offer is subject to supplier's promotion quota on a first come first served basis.
This promotion is valid for installation of residential system only.
The final proposal must be accepted during promotion period.
10% initial payment upon installation confirmation, 90% payment before installation and TNB commissioning.
Maximum solar system size is subject to supplier's limit.
Payment must be made through any Standard Chartered Bank Malaysia Berhad credit card to enjoy this offer.
Cardholders are responsible to choose the correct tenure at the point of sale.
Standard Chartered Bank Malaysia Berhad will not be able to process transactions into Easy Payment Scheme manually once transaction is approved and recorded into the system.
Standard Chartered 0% Easy Payment Scheme (EPS) transaction will be recorded and calculated automatically in the system and no manual request, such as change of tenure, will be entertained by the Bank.
Offer is subject to general EPS terms and conditions which is available for download at https://av.sc.com/my/content/docs/my-client-terms-and-product-terms-for-credit-card.pdf
Offer is not exchangeable for cash or other items and cannot be used in conjunction with any other discounts, privileges, promotions, discount schemes, loyalty programmes, discount cards or vouchers, unless otherwise stated.
Offer is subject to the individual merchant's Terms and Conditions. Standard Chartered Bank Malaysia Berhad is not an agent of the merchant and makes no representation as to the quality of goods and /or services provided. Any dispute about the goods and /or services is to be resolved directly with the merchant.
Standard Chartered Bank Malaysia Berhad and the merchant reserve the right to vary the Terms & Conditions governing to the offers. Any such change will be announced on the Bank's website or the merchant's site.
Standard Chartered Bank Malaysia Berhad's General Terms and Conditions apply.
PARTICIPATING SOLAR PANELS PROVIDERS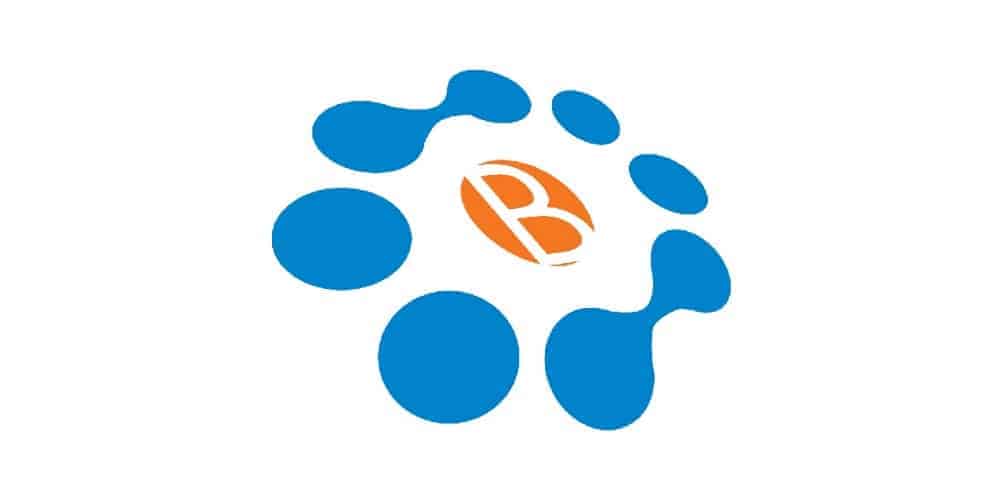 Brilliant Solar Sdn Bhd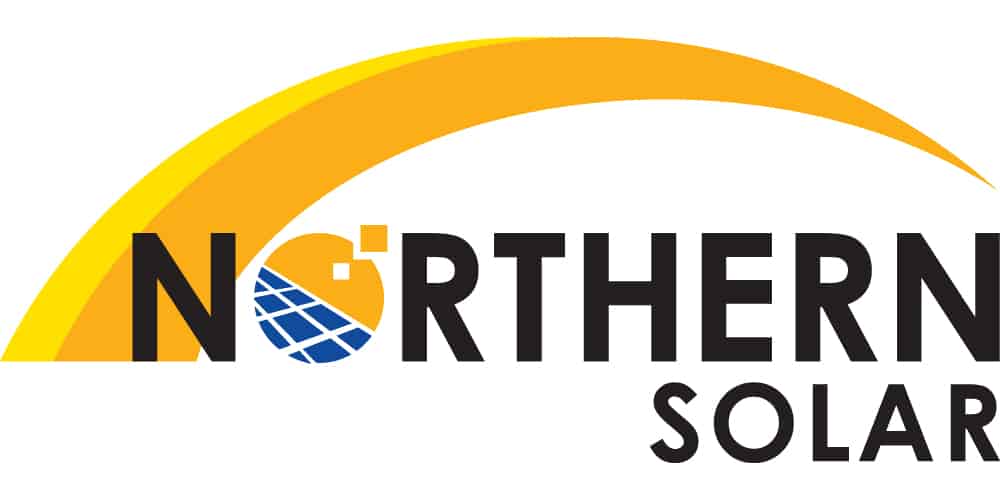 Northern Solar Sdn Bhd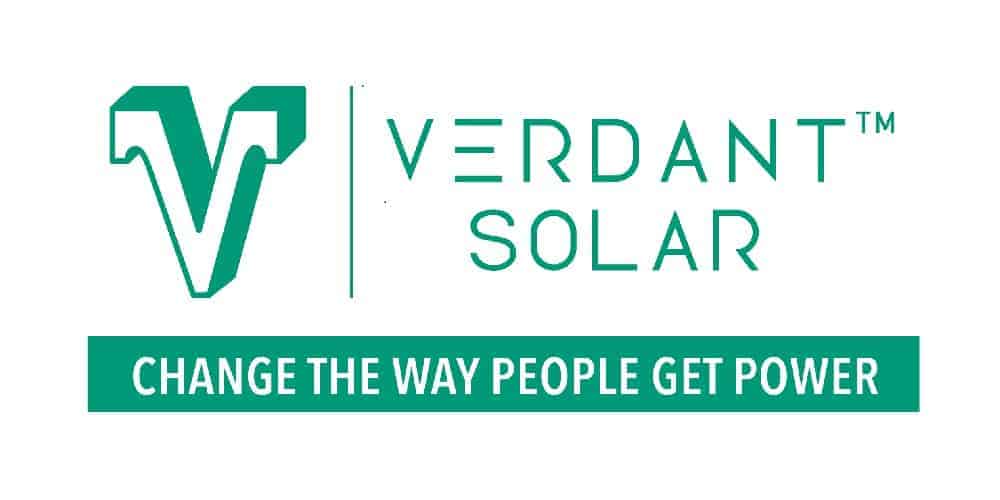 Verdant Solar Sdn Bhd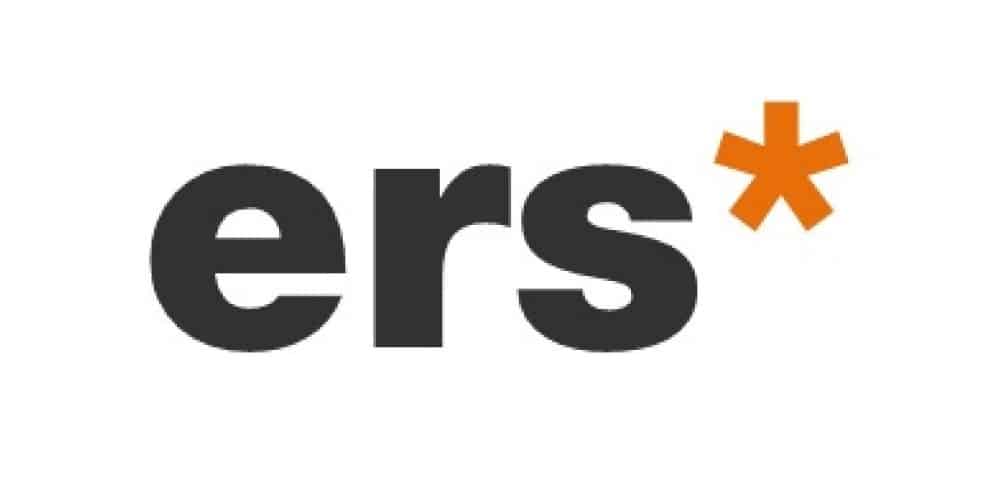 ERS Energy Sdn Bhd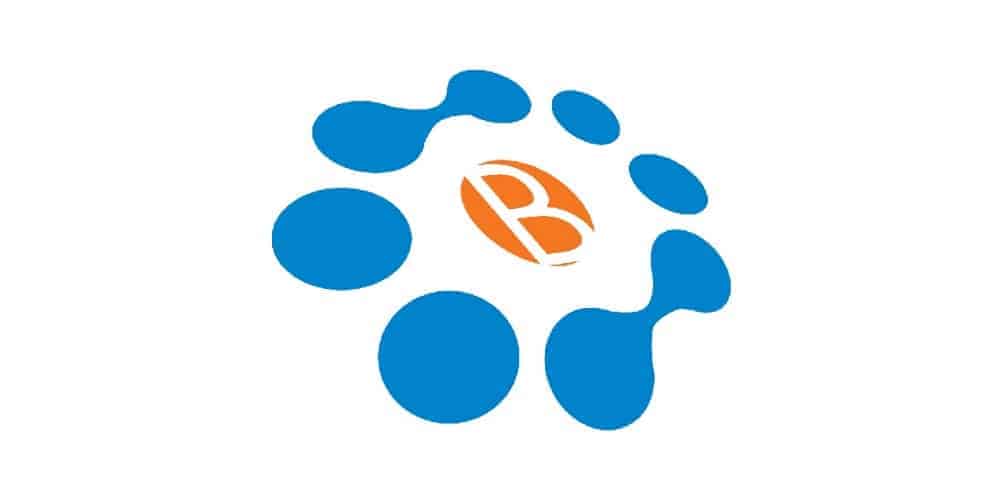 Brilliant Solar Sdn Bhd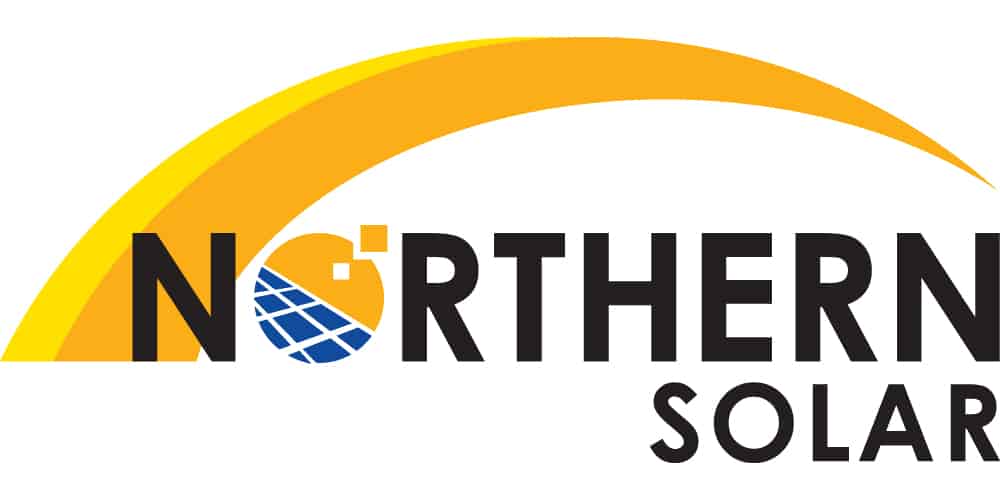 Northern Solar Sdn Bhd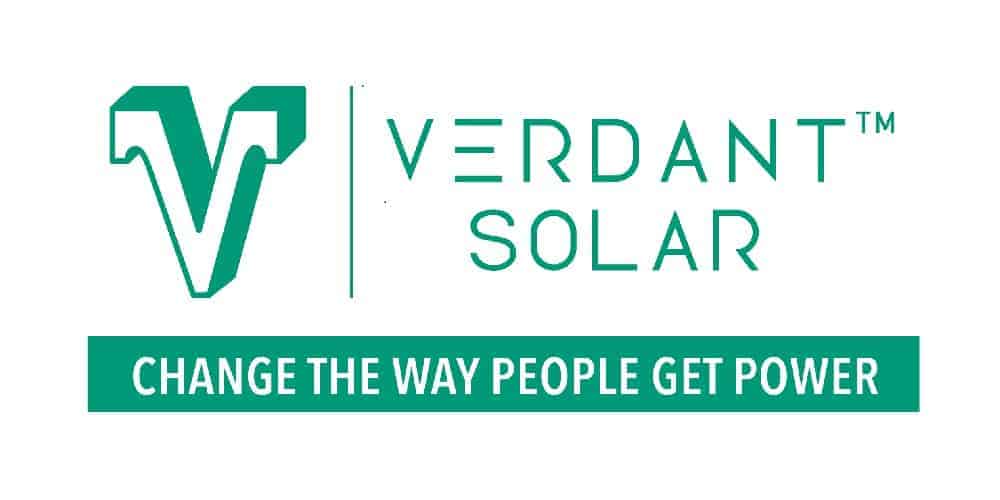 Verdant Solar Sdn Bhd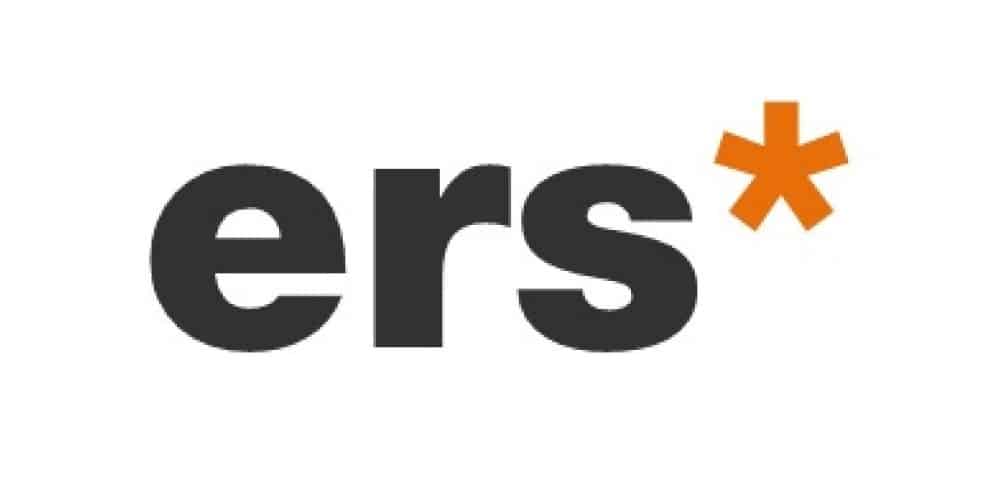 ERS Energy Sdn Bhd