8 Things to Consider Before Going Solar
Across the globe, solar power technology has seen incredible advancements. Installing solar panels has become a brilliant solution since you are now generating clean, sustainable energy for your home and business. However, we understand that there are many things that you need to consider before you jump in on the project. Hence, we've put together a list of the top 8 things you need to take into consideration before you decide whether to install rooftop solar panels or not.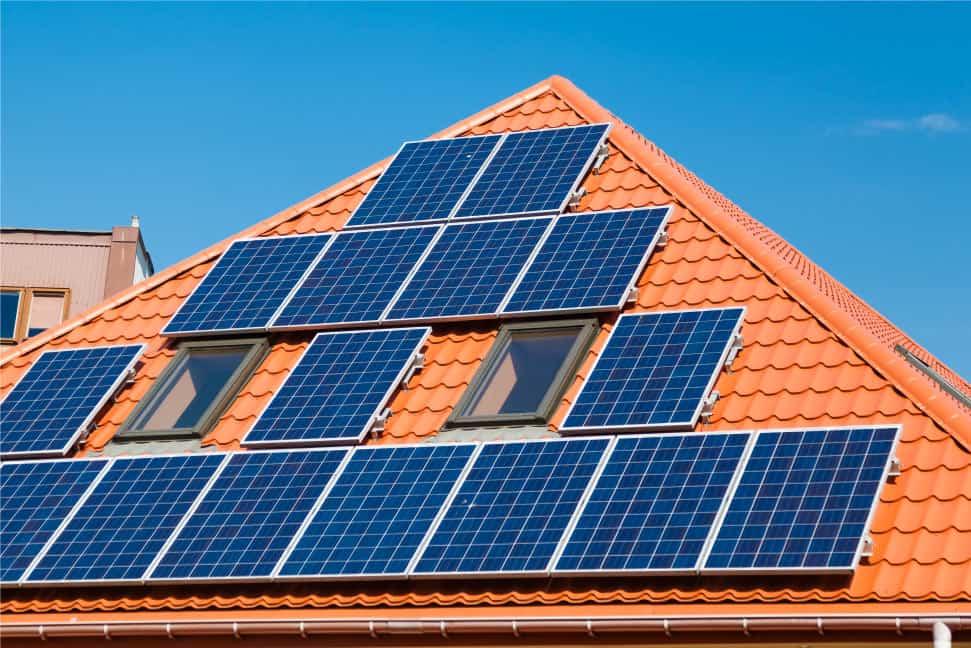 1. Is your roof suitable?
More often than not, residential solar panels are installed on roofs. Hence, it's essential for you to first take care of any roof repairs before the installation. This will save you from the hassle of dismantling the panels for any repairs after the installation. Another critical point is to have a professional evaluate your roof to determine if it is able to handle the weight of the panels or if additional support is required to complete the installation.
You should also take into consideration the warranty on your roof compared to the warranty on the solar panels. If you have solar panels that will last for 20 years and a roof that will only last between 10 – 15, it increases the cost of maintenance. It'll be best if you can match both projects in terms of how long they will last in order to reduce the amount of effort, time and money you will need to invest.
2. Are there any potential risks?
Generally, going solar is considered a low-risk investment with major returns. But that doesn't mean it's completely risk-free when it comes to maintaining your solar power system. Some potential risks you might deal with include severe weather like lightning storms, hurricanes, hail and so on. While there is a potential that your solar panels might get damaged during these events, you can get insurance to cover these situations. The good news is, we don't usually see such severe weather conditions here in Malaysia. On top of that, the rainy weather in Malaysia is in fact the perfect natural way to keep your solar panels working properly because it washes away the smog, dust, dirt or sand that might shade the panels.
3. Did you shop around and compare quotations?
Like any investment, you would have done your research before signing a contract. Similarly, you should definitely shop around and get different quotes from different solar suppliers. This is one area where buySolar can really be of help because our customers are able to request multiple quotations from different solar panel suppliers. Comparing multiple quotations can help you get a better understanding on which solar energy system best suits your property.
Doing research on the solar companies, looking through customer reviews and even speaking with a few contractors are also essential for solar buyers to find solar suppliers with industry experience and good references. These will all help you make the best, informed decision.
4. What about warranties?
Warranties have been consistently indicated to be an important consideration when purchasing your solar panels and other related equipment. Essentially, it exists to keep the manufacturer accountable without any additional cost to you. The few types of warranties for solar panels, equipment and installation include solar panel warranty, installation warranty, inverter warranty and more.
For solar panels, the industry standard warranty should cover your solar panels for about 25 years. To make sure you have all the information you need, make sure you find out what kind of warranties are provided as different warranties vary from company to company.
5. Do you have the right insurance solution?
One important aspect to consider is whether you have the right insurance to protect against loss of or damage to your solar PV system. Whether it's due to malicious damage, accidental damage, theft, landslide, flood or any other risks, make sure your insurance are able to cover your loss in the event of damage. Moreover, some insurance solutions even cover repair and restoration as well as income or savings protection. Therefore, remember to communicate your concerns with the solar supplier so that you can select the right insurance solution.
6. Are there any incentives or rebates?
In Malaysia, we have the Net Energy Metering (NEM) Scheme. It is a solar incentive executed by the Ministry of Energy, Science, Technology, Environment and Climate Change (MESTECC), regulated by the Energy Commission (EC), and implemented by the Sustainable Energy Development Authority (SEDA) Malaysia.
The NEM 3.0 program is available from 2021 till 2023 with a quota of 500MW allocated, covering three new main initiatives:
Rakyat Program (for homeowners)
NEM GoMEn (Government Ministries and Entities) Program
The NOVA Program (for Commercial & Industrial)
In addition, companies that undertake qualifying green technology projects for business or own consumption can enjoy double tax incentives: Capital Allowance (CA) and Green Incentives Tax Allowance (GITA).
7. Can you DIY?
Ask us if you can install the panels yourself and we'd say, leave it to the professionals. What could go wrong, you ask? Well…wiring problems, leaky roof, not reaching safety standards and code compliance and the list goes on. To save you from all the hassle, we truly suggest that you leave it to the professionals.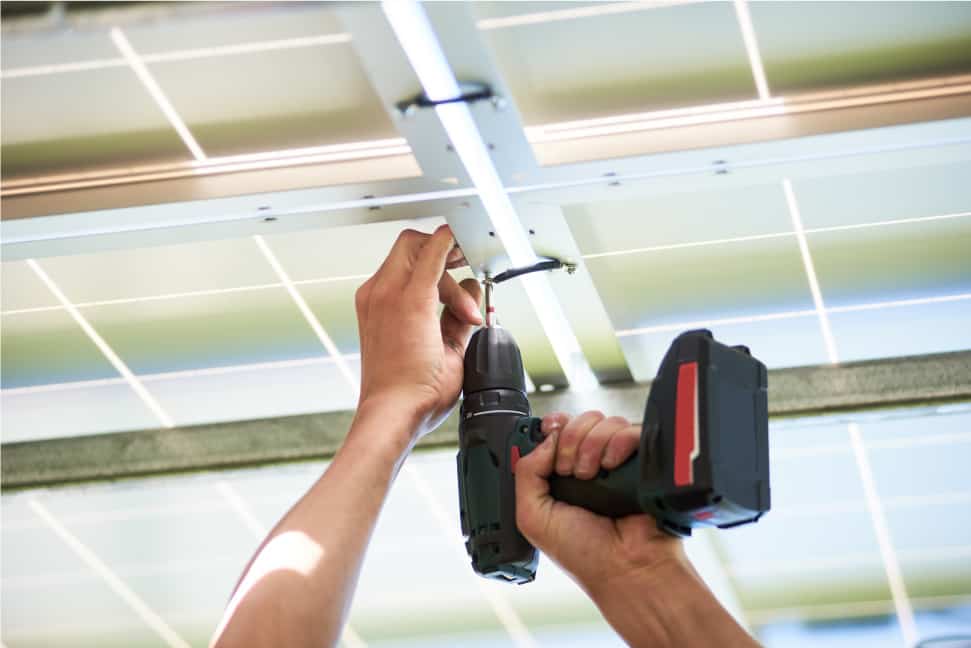 8. What about maintenance?
Solar panels are pretty low maintenance. Since the most important requirement for solar panels to function properly is for them to be exposed to sunlight, all you have to do is to keep them clean and free of debris.
Before installing the panels, it'll be good to check with your solar supplier to see whether they offer a maintenance clause of some sort. Some companies perform regular maintenance on their panels while some repair damages the customer reports. But overall, solar panel systems generally require little to no maintenance for a very long time.