The Process of Installing Residential Solar
Discover the key steps to ensure a seamless transition to clean energy.

Switching to solar energy has become an increasingly popular choice for homeowners looking to reduce their carbon footprint and save on electricity bills. Here's a detailed breakdown of the process: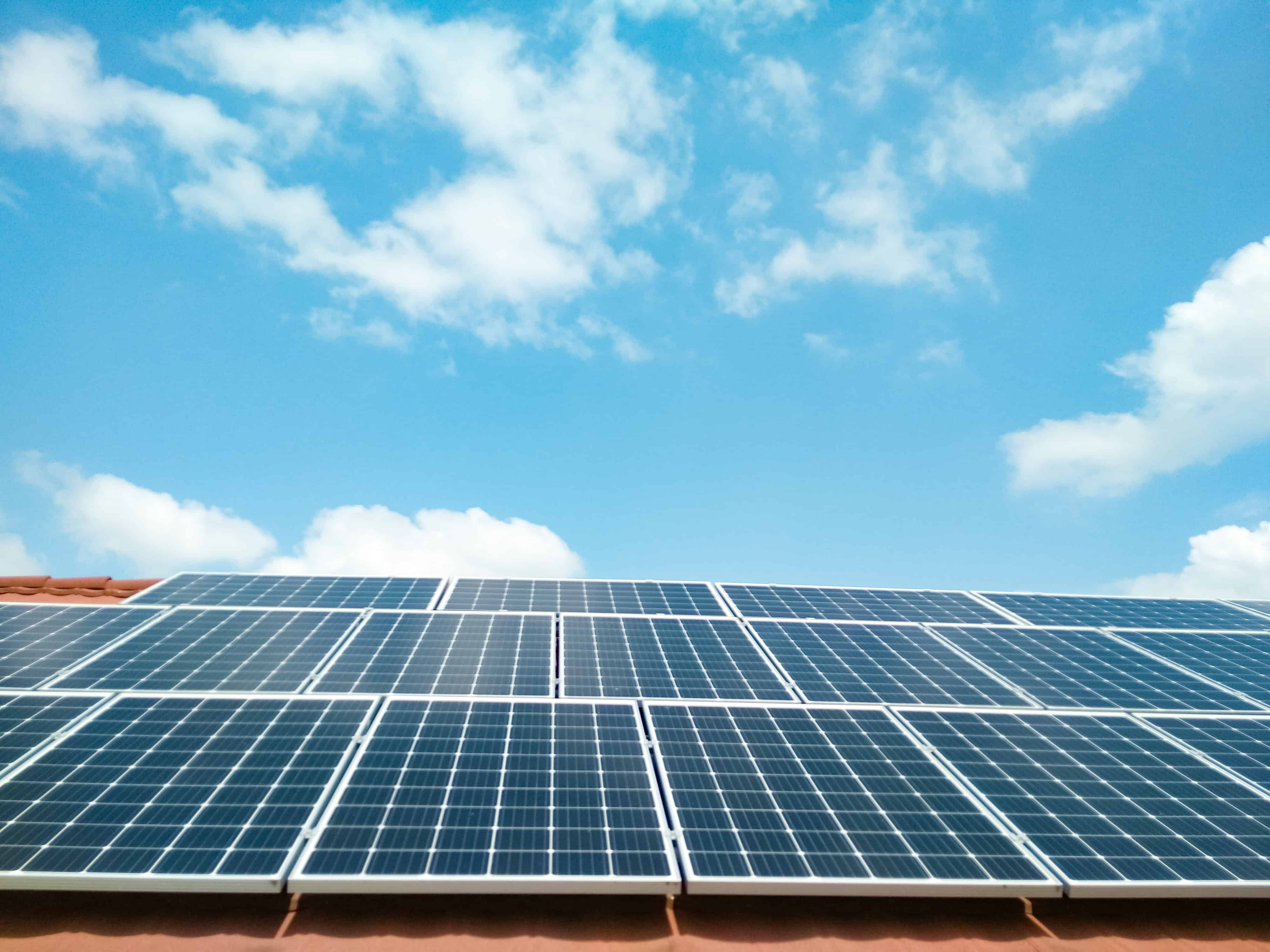 1. Submission of Information
The journey begins when clients provide their details to the buySolar platform. This information kickstarts the process and allows for personalised assistance.
2. Quotation Comparison
After receiving the client's information, the customer service centre takes charge. They collate three distinct quotations from various suppliers. This empowers clients to make informed decisions by comparing proposals.
3. Supplier Selection
Once a supplier is chosen, the sales team takes over by coordinating a site visit with the selected supplier and being present throughout the inspection as well.
4. Site Assessment and Proposal
Following the site visit, the chosen supplier sends the final proposal and site assessment report to buySolar. The sales team then shares these documents with the client for review and approval.
5. Documentation and Payment
Upon the client's approval of the proposal and assessment report, the next step involves document collection and obtaining the initial payment. This stage solidifies the commitment to go solar.
6. NEM Approval
With the initial payment secured, the client's information is submitted to SEDA (Sustainable Energy Development Authority) for Net Energy Metering (NEM) approval. This crucial step ensures the integration of solar power into the grid.
7. Installation Facilitation
Once NEM approval is granted, the installation process is orchestrated with the chosen supplier. The scheduling of the installation date is finalised, and preparations are made for the next step.
8. Final Payment and Activation
As installation day approaches, the final payment is collected from the client. Post-installation, the supplier collaborates with TNB (Tenaga Nasional Berhad) to facilitate meter replacement and activation.
9. Enjoy Solar Benefits
With the meter replacement and activation completed, homeowners can start reaping the rewards of their investment in solar energy. Reduced electricity bills and a positive environmental impact become tangible benefits of the process.
---
Key Takeaways:
buySolar offers a systematic approach and expert assistance every step of the way to everyone interested in switching to residential solar power.
From initial inquiries to final installation and activation, each stage is designed to ensure a smooth transition to solar energy.
By following buySolar's well-defined process, homeowners can confidently embrace solar power and contribute to a greener future.