IKEA and Renewable Energy
The Swedish furniture company, IKEA, is an early adopter of rooftop solar. According to the UN Climate Action Summit, IKEA's parent company, Ingka Group, revealed that it already has a stake in two solar parks in the US, a wind farm in Romania, 534 wind turbines in 14 countries, and nearly a million solar panel units installed on their stores, distribution centers, and administrative buildings. In January 2021, Ingka Group announced that its wind and solar assets generate far more energy than it needs for its own operations - 132% more, to be exact.
According to its sustainability strategy, IKEA is working towards being a circular business built on clean, renewable energy and regenerative resources to end its dependency on virgin fossil materials and fuels by 2030. It is IKEA's goal to reduce GHG emissions across the IKEA value chain by at least 15%, and achieving the remaining part by removing CO2 from the atmosphere and storing it through better forest and agriculture management within the IKEA value chain, and prolonging the life of IKEA products and renewable materials. Once the target is reached, IKEA estimates that 670,000 tonnes CO2 emissions will be avoided per year.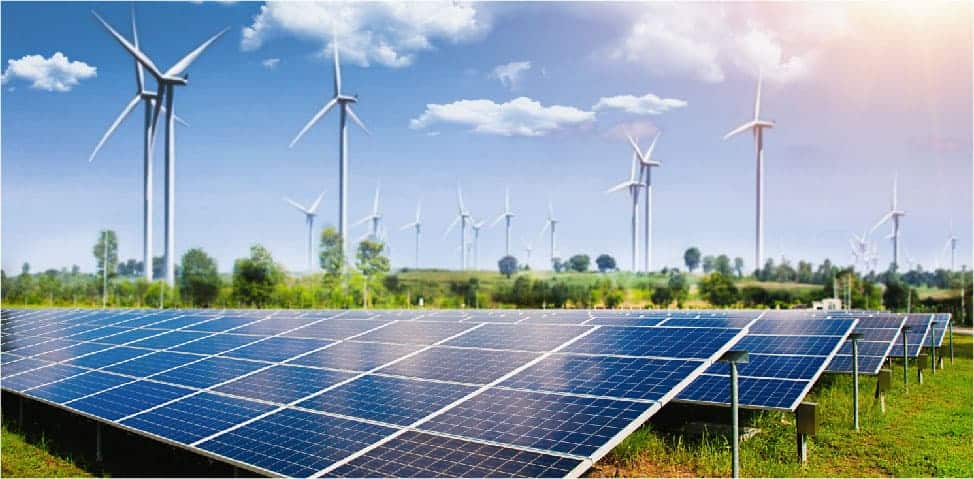 Besides this, IKEA has also launched a program that will allow its 1,600 suppliers to consume 100% renewable electricity in their production. With this goal in mind, IKEA will provide local solutions, such as bundled framework agreements and Power Purchase Agreements to enable suppliers to purchase renewable electricity from the grid. This, according to IKEA, helps cover the electricity demands of the supplier, which cannot be generated on-site. On top of that, the company is also offering to finance renewable energy generated at suppliers' on-site locations.
IKEA's dedication and commitment to achieve sustainability is truly inspiring. Besides renewable energy, the company has also invested much efforts in other aspects. In terms of materials, all the cotton used for IKEA products is obtained from more sustainable sources since 2015. In terms of energy saving, IKEA has switched their entire lighting range to energy-efficient LED. In terms of eliminating waste, 98% of their home furnishing materials, including packaging, are made from renewable, recyclable or recycled materials. Last but not least, IKEA has also established IWAY, a mandatory supplier code of conduct that sets clear expectations for environmental, social and working conditions, as well as animal welfare, for all suppliers and service providers that work with IKEA.
As IKEA strives to become circular and climate positive, we acknowledge how commercial rooftop solar brings positive impacts to our planet and our future. In Malaysia, companies and organizations that undertake qualifying green technology projects for business or own consumption can even enjoy double tax incentives offered by the government. If you can be a part of the solution, go ahead and do what you can! You can rest assured that buySolar is here to support your solar journey.